Poster Printing
Wide selection of eco-friendly poster stock
Available in sizes up to 42" x 60"
Mounting available on foam core and eco-friendly substrates
Coating available for extra durability
As part of our fulfillment, we can ship your posters in the specialized packaging you may require, be it rolled in a protective tube or stacked with supportive cardboard.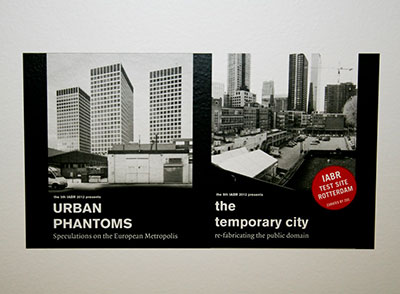 Eco-Friendly Poster Printing
PrintingGreen.com
If your Poster files are ready for press, order now from our Print On Demand site. It's the fast, simple and money saving option!

Bacchus Press
If your project is more complex - submit a request for a estimate. A print consultant will contact you with a quote.


| | |
| --- | --- |
| | |
Posters – to – Pin-ups

By Winn Apple | Published May, 2013

Posters are not simply to promote boy bands and teenage idols, nor the singular design choice of auto mechanics donning their office walls with images of scantily clad pin-ups.

No sir. Posters are powerful marketing tools. They are the spokesman of your business – selling your products and services in cubicles, hallways and offices throughout the land.

Printing posters is a great investment – one that will work for you all year long. If designed right, your audience will leave that poster hanging for a while.

Printing posters is affordable. The printing is relatively simple and quick. If your printer offers print and mail service, you are all set. Handling your printing and mailing in one location is a big time saver and less expensive too. Not to mention, it creates less waste and uses less fuel to fulfill your orders - making it the green choice.

There are numerous things to consider when printing posters. Not only do you need to consider who your audience is, but where are they when they see your poster.

Not all posters will hang in a cubicle. So there will be some distance between the viewer and the poster. How you lay out the images and text will adjust depending on the posters distance for the viewer. You'll want to use appropriate text size for easy reading.

Have you even driven past a billboard and wondered why the heck they didn't make the text bigger. What a waste of money.

Don't cram a load of information on your poster. Create one selling point and deliver it in as few words as possible.

Makes notes of posters you see that grab your attention. Snap a photo to refresh your memory. What works? Why did you look? What didn't work?

It is very important to make note of what didn't work for other posters.

We also offer on-line Postcard printing. If your postcard files are ready to send to press – visit our on-line eco-friendly printing site, PrintingGreen.com. Send your postcard to press instantly.