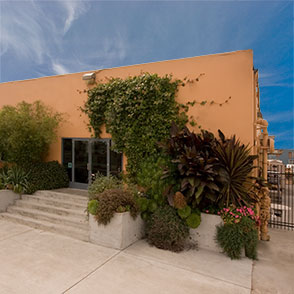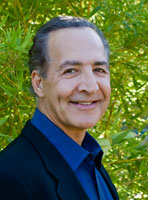 Mansoor Assadi,
President
Bacchus Press
About Us
Bay Area Certified Green Printer
When the original founders of Bacchus Press opened their doors in 1975, little did they know that their dream child would continue to grow, thrive and survive our countries recent economic downturn under the leadership of Mansoor Assadi, who assumed the helm in 1980.
What started out as a small printing company, tucked away in the quant, tree lined streets of Berkeley, has ripened over the past 31 years — earning a well deserved reputation as one of the Bay Area's most respected, talented and dependable authorities in printing. Our full service digital and offset FSC certified green printing company, situated in the heart of San Francisco Bay Area, specializes in providing environmentally sound printing and mailing solutions for businesses and individuals.
Our commitment to impeccable craftsmanship is evident in the work we produce — employing masters in the field of printing, binding and all that falls between. With decades of experience under their proverbial belt, Bacchus Press is able to guarantee customer satisfaction in the most environmentally friendly and affordable way possible.
Our dedication to customer satisfaction is tantamount to our commitment to the environment — establishing and maintaining green practices in our approach to printing as well as operating a business. As a pioneer of the green printing movement, not to mention one of the few certified green printers around, we strive to reduce energy consumption, waste and the overall carbon footprint of every printing, packaging and mail job that passes through our warehouse.
It is our green-forward philosophy and superior craftsmanship that our clients turn to us for and our dedication to customer satisfaction that has them return.
* Read our fresh articles on everything from being Green to Printed Products.
| | |
| --- | --- |
| | |